Fence Company in Baton Rouge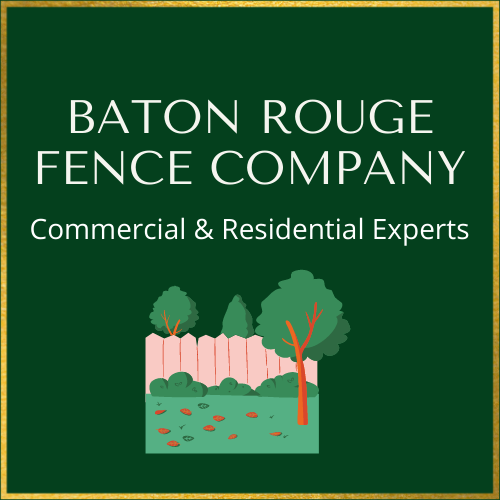 The privacy and security of your property is, of course, something that you need to take seriously. Although that might sound like a challenge, it's actually easy. All you need to do is call us. Baton Rouge Fence Company specializes in providing a range of quality residential fencing for homes as well as commercial and industrial fencing for businesses, to help you make sure that your property is safe, private and secure. We can design and install a range of fences to match your property so that you can get the peace of mind you need and be sure that your home or business is well looked after. The services that we provide are available throughout the greater Baton Rouge area.
About Us
Our aim has always been to provide the right fence for your property. We know that the requirements of your property aren't the same as the one next door, and you might have a number of aims in mind that are unique. Whatever your aims, we can provide a fence that matches them. Whether your major concern is security and safety, privacy or the curb appeal of your home, we can design and install the fence that you are looking for. The tailored nature of our service is why we are the best of the fencing companies Baton Rouge, Zachary, Central, Gonzales and Prairieville. We make sure you get just what you want.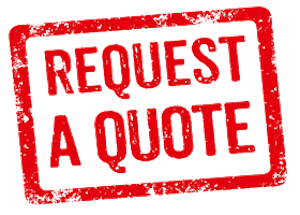 Our Services
We are fence company with the best range of quality services around. Choosing Baton Rouge Fence Company is the best and easiest way to get the perfect fence for either your residential or commercial property. We are the fence builders that specialize in the design and installation of a number of types of fencing. This includes wood fences, metal fences, both wrought iron and aluminium, along with vinyl and chain link fencing as well. We even specialize in gates and openers, including automatic gate operators. With our services, you can make sure that your property is safe, private and secure and put your mind at ease. All fences are customized to your needs. We install any type of fence that you require, and with a profusion of styles. If you need a traditional wood fence, we have the experience to install it for you. If you're looking for industrial metal, we have a wide variety of steel, aluminum, and stainless steel. The team at Baton Rouge Fence Company know that choice is important to our customers, which is why we offer a variety of different styles and materials for your project.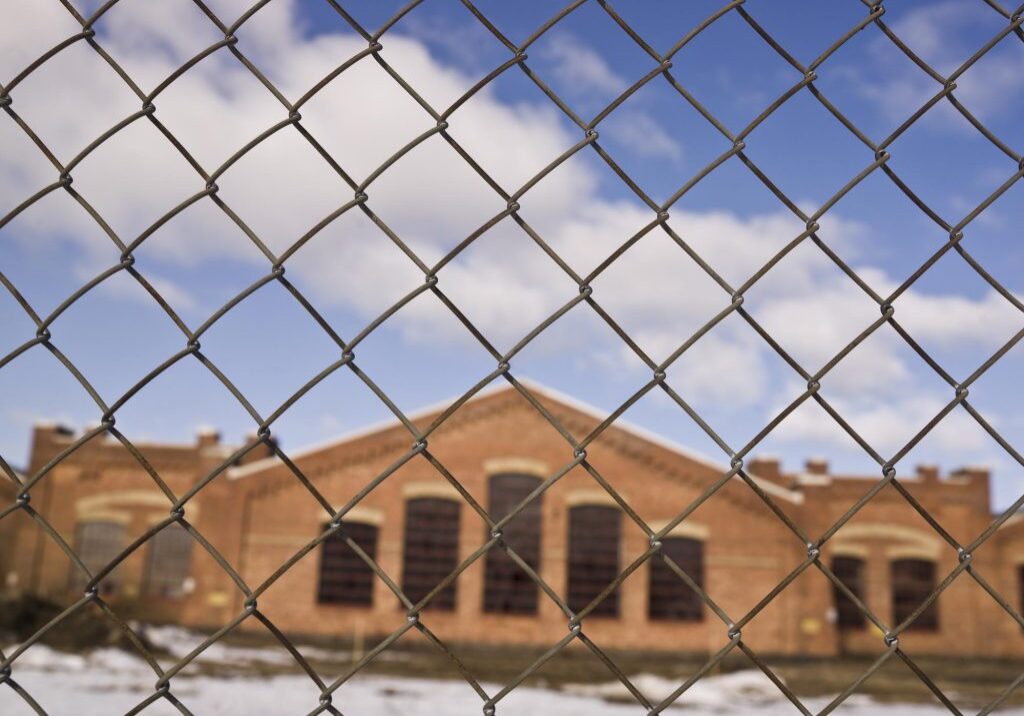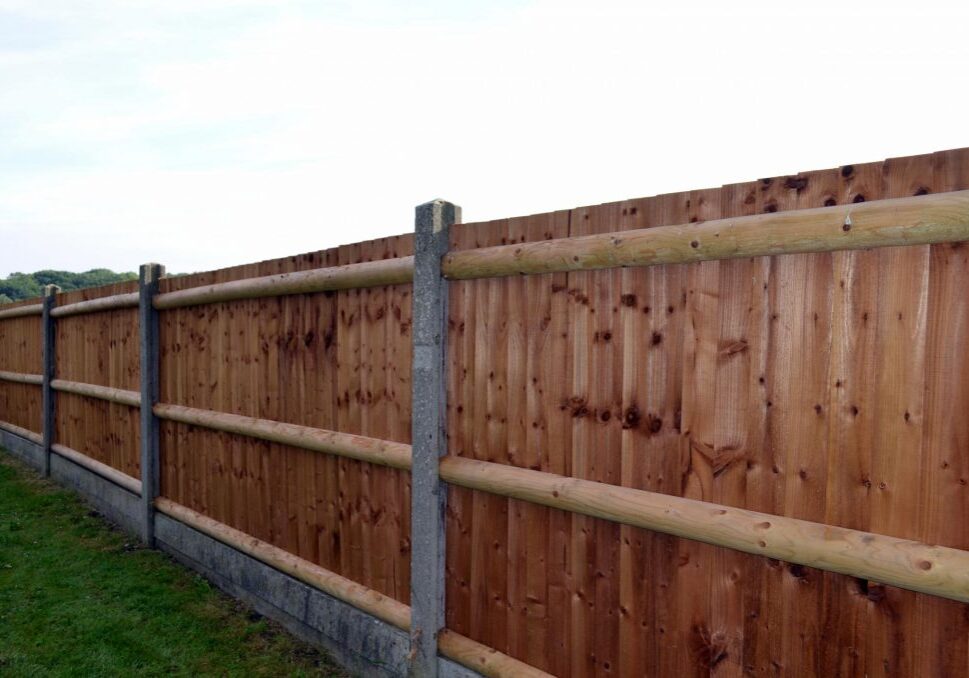 There's a lot that you need to consider when you are looking to get a new fence. You need to be sure of your aims, choose a material that's suitable and as well as take into account a range of other factors. We know that this can be a lot to think about, so we've complied a guide to help get you started. We offer a free estimate, for both residential and commercial properties, and can help you whether your aim is to block wind and street noise, increase the curb appeal of your home or ensure the safety of your property.
We only use high-quality materials in our products and we always offer a lifetime warranty on all of our fences. Our prices are competitive compared to the competition, and we offer free estimates for both residential and commercial properties, plus we'll even work with you to ensure your fence is the perfect fit for your needs. Don't risk the safety of yourself or loved ones. A fence can protect from intruders, bad weather, and more. Protect yourselves by installing a quality fence at Baton Rouge Fence Company.
A chain link fence is the perfect option if your primary concern is security. This is because they're tough and durable, can withstand a lot of damage and are difficult to scale. Along with that, chain link fences don't obstruct line of sight, making them a great way to compliment other security measures that you might already have in place, such as security guards, cameras or even security lighting. Not only that, chain link fencing is cheap and easy to install, so it's also budget friendly, and can be easily customized. Chain link fences are a great choice for many people because they're inexpensive, durable, and good looking. They're perfect for both residential and commercial uses. They're also easier to clean than vinyl or aluminum fences, which is an added bonus! Chain link fencing is made up of high-tensile wire that's twisted into diamond shape patterns. The diamond shapes on the wire mesh are called diamonds because they resemble an individual diamond when cut in half. We're a locally-owned and operated business that you can rely on. Our professionals are courteous, knowledgeable, and experienced. Whether you need a simple fence or something more elaborate, we can work with you to find the perfect solution for your needs.
A wood fence is simply a classic, and there's not many better ways to really boost the curb appeal of your home than with a wood fence. Wood simply has a natural appeal that's hard to beat. But that's not the only reason why wood fences are such a good choice. They're also great for privacy and safety, especially useful if you have children, dogs or any other pets. We specialize in the design, installation and repair of wooden fences.
Wood fences offer a natural beauty that cannot be replicated in other materials. Our fences are made from with only top quality wood. Whether you're looking for a beautiful wood privacy fence or a durable wood board fence, we can help! As experienced installers, we can install your new wood fence quickly and efficiently. We offer high-quality fencing products at affordable prices. We're also committed to providing top notch customer service which means you'll always be treated like family from the moment you call us to the moment we do the installation!
Wrought Iron and Aluminium Fence
For the combination of tough and stunning, there's simply no better option than metal fencing. Metal fencing is really built to last and is safe and secure. Better still, it can be designed to create a truly elegant and modern look for your home. So, it's also great if are looking for increased property value. When it comes to metal fencing we provide a selection of options, including wrought iron and aluminium.
Aluminum is one of the most popular types of fencing materials because it is stylish, durable, lightweight, and maintenance-free. It can also be customized for any look or style desired - from traditional to contemporary! Iron fences and gates offer the most protection for your home - they are strong, sturdy, and hardy. They are also more difficult to break through than other types of gates like wood or vinyl gates because they are made from heavy-duty steel. Iron gates come in a variety of styles that will complement any home's architecture.
The challenges that your fence must face, including exposure to the elements, require that you choose a material that's really designed to last. Vinyl is just that material. Vinyl, or what's also known as PVC, is a synthetic plastic that's often used a substitute for wood. It's highly resistant to moisture and the elements, preventing all the damage that they cause, so a vinyl fence will truly last. Vinyl fences are also easy to maintain and keep clean. As an added bonus vinyl is also considered an environmentally friendly material. A durable yet affordable fencing material with many benefits; it is non-toxic, will not warp, is resistant to termites and requires no painting or staining. Our professional fence contractors can install the perfect vinyl fence to suit your needs. We are a family-owned and operated business serving Baton Rouge and areas in Louisiana. Our professionals take pride in installing quality fences, gates,& more. We offer a variety of fencing materials and styles, with excellent customer service and fair pricing. We are a locally-owned and operated company that has been installing fences in Baton Rouge for years. Our experienced team has the knowledge and expertise needed to get your job done right – on time and on budget.
On top of providing quality fences, we also specialise in the design and installation of gates. We can match gates to the full range of fencing that we provide. Gates can be a great way to further increase the privacy and security of your property, and keep any unwanted people away from your home. We can design a range of different gates suitable for your needs or property, including providing automatic gate operators. So, even when it comes to gates, we can still provide what you need. It's important to know what you want your fence to do for you. That's why we offer a variety of fence gates: slat gates, automatic or electronic gates, standard swing gates, etc. Our professional staff will help you decide which is the best type for your needs. Automatic gate openers are an excellent way to increase convenience and safety for those entering or leaving your property. We offer three types: electric gate openers with exit buttons, electric gate openers with keypads, and solar-powered gate openers that give you the freedom of not having a permanent power source. Electronic gate openers save on time and money because they only require manual programming at the time installation and don't have any ongoing operational costs like electricity or batteries. They are also environmentally friendly as there is no need to recharge batteries or dispose.
Got job with a chain link fence for my rental house in Baton Rouge. Professional, on time, on budget. Thanks!
Appreciate the skills of these guys. BR Fence Co made fencing a very large yard with some challenging lot lines very smooth. Professional and prompt, they offered some great ideas that improved out project. Thanks!
I knew I wanted a new vinyl fence, but I didn't know how to get started. The guys at Baton Rouge Fence Co walked with me through the planning process, making great suggestions about what fence styles and gates would work best for me. They did an awesome job installing my beautiful new fence. I highly recommend this company!
We were very happy with the job Baton Rouge Fence Co. did. We love our new fence, it looks great. The latch on the gate was sticking hard and they came right out to adjust it.
Marylee Thomas
2021-08-06
Baton Rouge Fence Company did a great job helping get everything about our new vinyl fence good with our HOA. Special shout out for professionalism and expertise.
These guys were on time and responded on time. Reasonable prices and kind people. Use for your fencing needs!
Rebecca Williamson
2021-07-16
Nice experience doing business with them. Would use again
We needed a fence for a commercial site. Baton Rouge Fence Company gave us quality, secure fencing at a competitive price. They delivered as promised and more.
Billie Apperson
2021-06-09
Excellent job installing our chain-link fence in our front and back yards. We also wanted an automatic gate opener in front of our carport. Baton Rouge Fence Company helped me plan and choose the right fencing package for our needs. Efficient and great communication.
Want the best way to keep your home or business secure? Then Baton Rouge Fence Company is the quality "fence company near me" in the capital city area that you are looking for. Our quality design, installation and fencing services are available right throughout the GBR area. We specialise in wood, vinyl, metal and chain link fences, as well as gate and openers, perfectly suitable for both residential and commercial properties. Call us now to get a free estimate and to get started.