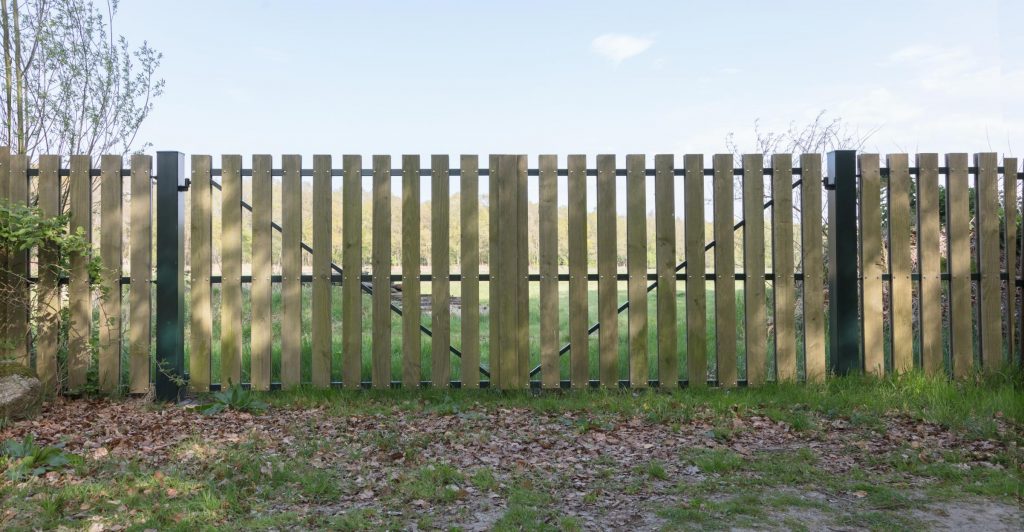 Choosing a new fence requires some thought and consideration. The right fence for your home or property isn't the same as the house next door. You need to understand the benefits of various materials that you can choose from, as well as their drawbacks, and take into consideration a number of other factors in order to make the best choice. All of this can make it hard to know where to begin. We can help you get the ball rolling. We can give all the information you need to make the best choice and get the right fence for your property.
How Do I Get Started?
There's a lot that you need to consider when you are looking to have new fence installed around your home or property. It's not an easy and straightforward choice, and there's a lot of factors that do need to be consider. If this all sounds a little bit overwhelming, don't worry. We're here to help you out. We've complied this handy guide with everything you need to know, and the experience and knowledge of our team is something else that you can lean on. We can give you a free estimate, and all the advice that you need, to get started.
The Right Materials
Choosing the right material is your first important choice when you are looking to have a new fence built around your property. We know that isn't always an easy choice, as there is a lot of options to choose from. But that's where you can lean on our expertise. Our team can help you to determine which fencing material is best suitable for you, your property and any specific needs or aims that you have in mind. Every fencing material has its advantages and its drawbacks, and certain materials might not be suitable in your circumstances for a range of reasons.  
Your Needs
The next step is to consider your needs and aims. Why do you need the fence installed? What's your specific need or aim? Are you looking for a fence that can block wind and street noise? Something that's aesthetically pleasing? Or is the safety and security of your property your primary concern? Perhaps a combination of them? These are all questions that you need to consider carefully before you have any new fencing installed. This just helps to ensure that you are getting exactly what you want and a fence that's perfectly suited to your needs.
Other Influencing Factors
There are other influencing factors that need to be taken into consideration when you are choosing a new fence as well. If you are looking for a completely new fence, for example, we will need to remove your old fence, which of course affect the work that needs to be done. There's also the space that you have and the type of terrain. Certain fences require relatively flat ground, whereas other fences can be built on undulating terrain without an issues.