Wrought Iron and Aluminium Fence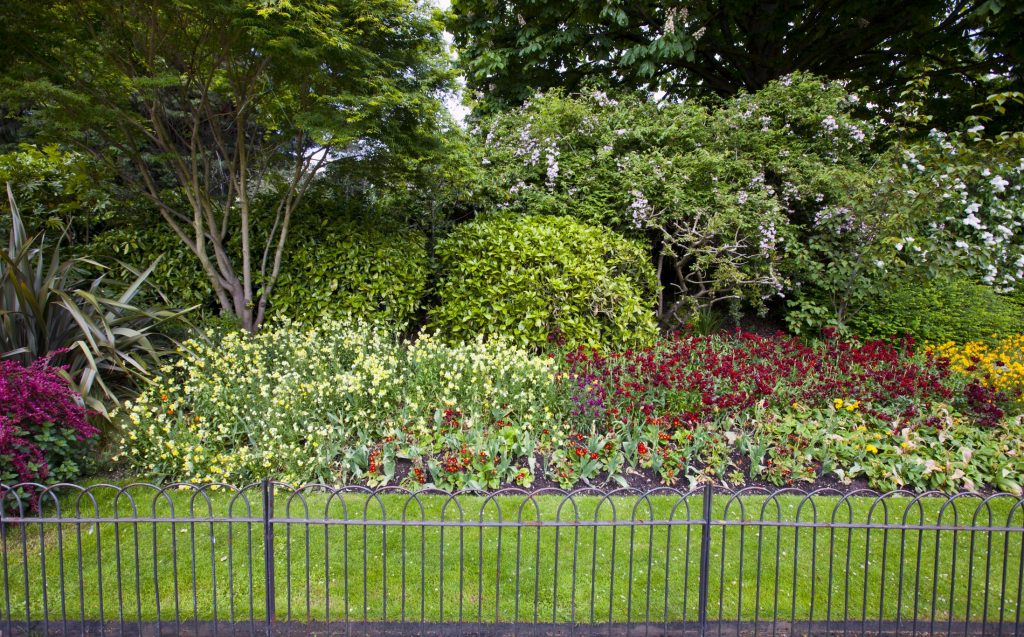 There's few materials better than metal when it comes to fencing. Metal fencing is designed to be tough and durable, but can also be used to create a modern and stylish look that's great for any property. We provide a number of options when it comes to metal fencing, including both wrought iron and aluminium. So, you can choose the material that best suits your needs and circumstances, and get a fence that perfectly suits your home or other property. When you consider just what metal fencing offers, we think that you'll agree it's a great choice and see why so many homes are choosing this type of fencing.
Wrought Iron Fencing
Wrought Iron fencing provides a combination of benefits that's hard to top. Of course, iron is strong and durable, and any wrought iron fence that you have installed is guaranteed to last, especially with the right long term care. This durability also means that wrought iron fences are safe and secure, as they are hard for anyone to damage. All of this is topped off by the fact that iron fences come in a range of modern and elegant designs, so they're a great way to give the curb appeal of your home a real touch of class.
Aluminium
Another of the options that we offer when it comes to metal fencing is aluminium. Aluminium fencing is perfectly suitable for a range of properties and is a great material to choose for a number of reasons. It's highly affordable, and offers real long term savings because it doesn't rust and is highly tough and durable, like any other type of metal fencing. Aluminium fencing can also be installed flexibly, perfect for properties with undulating terrain or ground that isn't flat. It's affordable, tough and can be installed where needed. What else could you need?
Cost Effective Option
There's several important factors that make metal fencing, whether it's wrought iron or aluminium, a cost effective option. First, metal is far more durable than many other fencing materials and is completely resistant to problems like rotting, which saves you money on ongoing maintenance costs. Metal is also far more resistant to damage, especially from the weather, so there's less chance of having to spend money on repairing any damage. All of this can add up to real savings over the long term.
Safe and Secure
The tough nature of metal fencing means that it's also a great option if you are looking for a fence that's safe and secure. Partly, this is because metal is far tougher to damage than many other fencing materials, so it's harder for anyone to enter your property by damaging your fence. There's also little chance of the safety or security of your property being compromised by damage to your fence from the elements, as it's tough and can withstand them as mentioned. This just means that you can sure be sure that your home or property is safe and secure at all times.