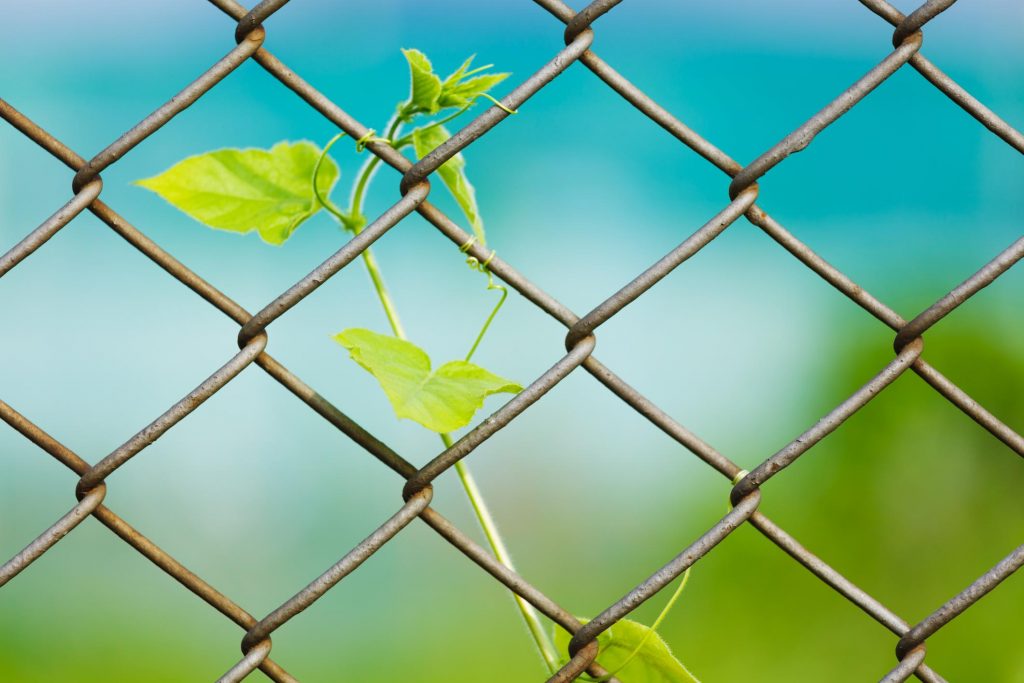 The number one reason to have any fence installed is to keep your property secure. Whether it's your residential or commercial property, Baton Rouge Fence Company knows just how much of a concern safety and security can be, especially at night or when you are away. If you are looking for fence that's truly designed with property safety and security in mind then there's no better option than a chain link fence. Chain link fences are tough and secure, and can easily be customized to fit a range of requirements that you may have. So, keep your property with secure with the fencing that's perfectly designed for the job.
Chain Link Fences
Chain link fences are one particular type of security fence that we specialise in installing. So why is this type of fencing such a great choice? There's a lot of reasons. It's tough, built to last, secure and is a great compliment for any other security measures that you might already have, like security lighting. Need anymore convincing? We are the "fence company near me" in the greater Baton Rouge area that can install this type of security fence for your property. This way, you can relax knowing that your property is safe and completely secure.
Secure and Safe
If security is your primary concern, then there's no better choice than a chain link fence. Chain link fences are the best way to keep your property, whatever type it is, safe and secure. The tough and durable nature chain link fences makes them tough to get through and they are designed to be able to withstand a significant amount of damage. So, no getting in that way. They can also be installed at a height that makes them difficult to scale, so no risks there either. The design also makes it easy to maintain a line of sight, so you can easily keep an eye on things.
Complementary
A chain link fence can be the perfect way to compliment other security measures that you already have in place and act as an additional deterrent to keep people off your property. This is because they are cheap and easily installed and the thickness of the chains and the height of the fence can be adjusted to meet whatever requirements that you might have. So, this means there easy on your security budget. Best of all, they don't block the line of sight of any other security measures that you have, whether that's guards, cameras or anything else.
Cost Effective
Whether for your residential or commercial property, chain link fences are a great cost effective option. Unlike other materials, the steel of a chain link fence doesn't rot or experience similar degrading damage and is also highly durable. This means your fencing will last with almost no need for any care, saving money on maintenance. Along with this, chain link fences are also easy and inexpensive to install, so you don't need to break the bank to get one in the first place.