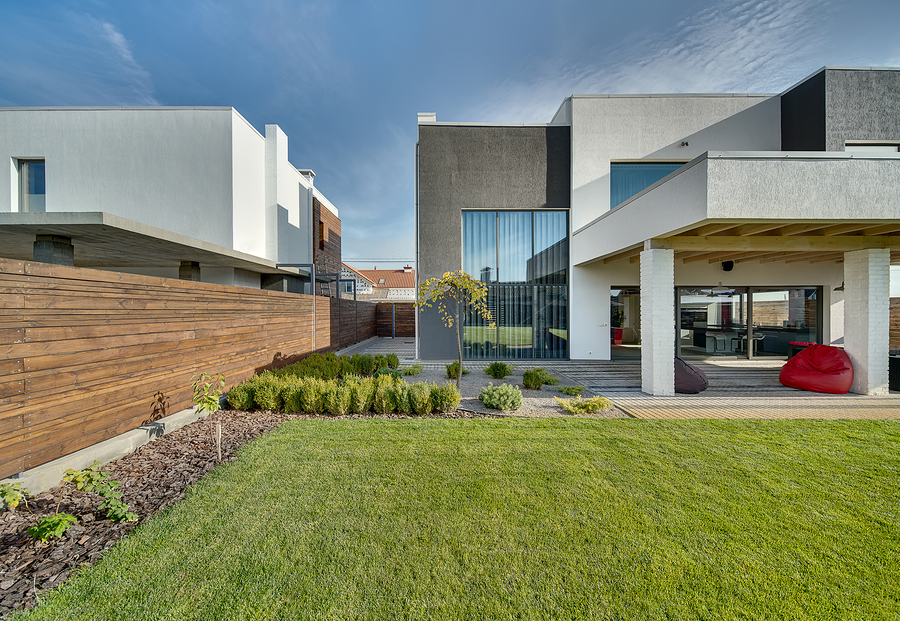 There's a reason that so many homes have wood fence. They're a real classic and have a lot of great benefits. A wood fence provides you with a fence that's relatively durable, safe and secure and that looks great. That's a combination that's hard to achieve any other way. We are the fencers that specialise in the design and installation of a number of wood fences. So, you can match your new fence to the specific needs of your property. Give your home that classic and elegant look that can only be achieved with a new wood fence with our service.
Installation
There's nothing quite like a classic wood fence for your home. If this is what you are looking to have installed, then why not talk to the very best fence builders around? We are experts in the installation of wood fences, and can easily design and customize a wood fence that's suitable for your home or property. Wood fences can be easily to tailored to match your needs, and can be installed in a number of different ways. This, along with the ease, and cost effectiveness, of installation is one the main appeals of having a wood fence. So, get the perfect fence for your property.
Repair and Maintenance
For your new wood fence to really last long term, it might require some maintenance or even repair along the journey. Damage can occur to wood fences in a few ways, but having a repair team that can quickly fix it means that you don't have to compromise the security or safety of your home for long. Along with that, wear and tear by the elements can be dealt with easily enough if you have regular maintenance done, and is the best way to avoid serious problems like rot. So, look after your fence and make sure that it truly lasts, and keeps your home private and secure.
Privacy and Safety
The major reason that wood fences are such a popular choice for many homes is the fact that they can help to increase privacy and safety around your home. Wood fences are easily customizable, and can built to a height that doesn't allow anyone passing by to see into your yard. Along with this, wood fences also help to make sure your yard is safer for your family, as they make sure that your children, dogs, or any other pets, can't get out and have a safe outdoor environment in which to relax.
Curb Appeal
The natural and stunning appeal of wood means that wood fencing is great for the curb appeal of your home. There's no beating a classic look, and a wood fence provides just that. They are truly aesthetically pleasing and a great way to give the curb appeal of your home a little extra boost. So, why not choose something that really goes with the look of your home? There's simply no going wrong with a wood fence if this is your aim.