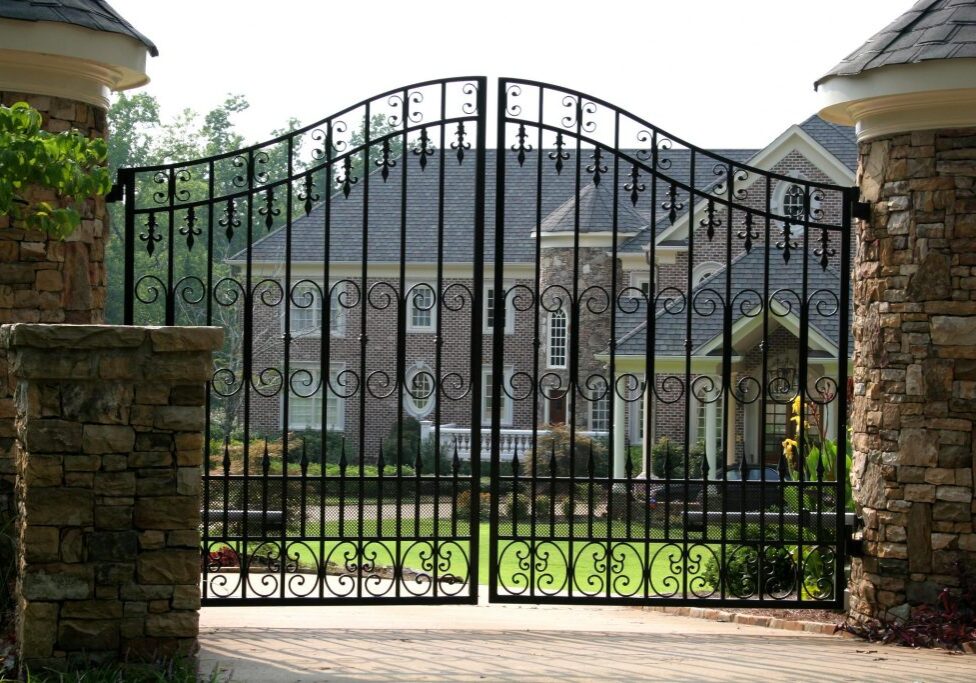 Keeping your property secure isn't really complete without the right gate to match your fence. Whether it's increased privacy, safety or security that you are after, the right gate to match your fence is essential. When it comes to gates, and related technology, we are the expert service that you need. We are experts in both design and installation, and can help you get a gate that's a perfect match for your fence. With a range of options to choose from, and the ability to build gates in all fencing materials, there's simply no chance you won't find what you are looking for.
The Gate to Match Your Fence
The addition of a gate for your fencing can be important for many reasons. Our service also specialises in providing gates, as well as openers, for the fence of your home or commercial property. We can provide gates to match any kind of fence that you might have, whether it's wood, metal or any other material, so you can make sure that everything matches up perfectly, and that the curb appeal of your fence is maintained. Not only that, we also offer a wide selection of other options and choices, including things like automatic gate operators.
Automatic Gate Operators
As part of our gate services, we can provide automatic gate operators. This gives you greater flexibility when looking to have a gate installed. There's nothing more convenient than having a gate that can be opened or closed at the push of a button. No more getting in and out of the car when you get home, and letting anyone visiting your property is a breeze. It's super easy, and it's something that you can get at your home or property with our service. We provide automatic gate openers to match a range of different gates.
Design and Installation
When it comes to having a gate installed, it's no good simply choosing a service that provides a one fits all solution. You need a team that can take into account all important factors and provide you with a gate that matches. That's the quality result that you get when you choose our service. Our we specialise in both the design and installation of gates, and can provide the custom gate that perfectly matches your fencing and needs. We make sure that you get a gate that you are completely satisfied with and one that's suitable for your fencing, needs and property.
Increased Safety and Privacy
Having a gate installed, especially an automatic one, is a great way to increase the level of safety and privacy around your home or property. It means that on one can come onto your property without permission, doing away the hassle that can be caused by unwanted people knocking on your door. It also makes it easier to keep your children and pets in the yard where they are safe and you can more easily keep an eye on them.